We are celebrating 25 years of educational excellence!
Paragon International School Cambodia offers a world of internationally recognized education to pursue academic excellence in a safe environment to reach the best potential of every student.
We are very pleased to welcome you to our website. As one of the leading international schools in Cambodia  we encourage intellectual rigor, challenge, and academic curiosity. 
We provide a holistic education that balances academic achievement with the development of character, resilience, and leadership.
Our highly-qualified and internationally experienced teaching staff are dedicated to growing open-minded global citizens who can contribute to the rapidly changing world.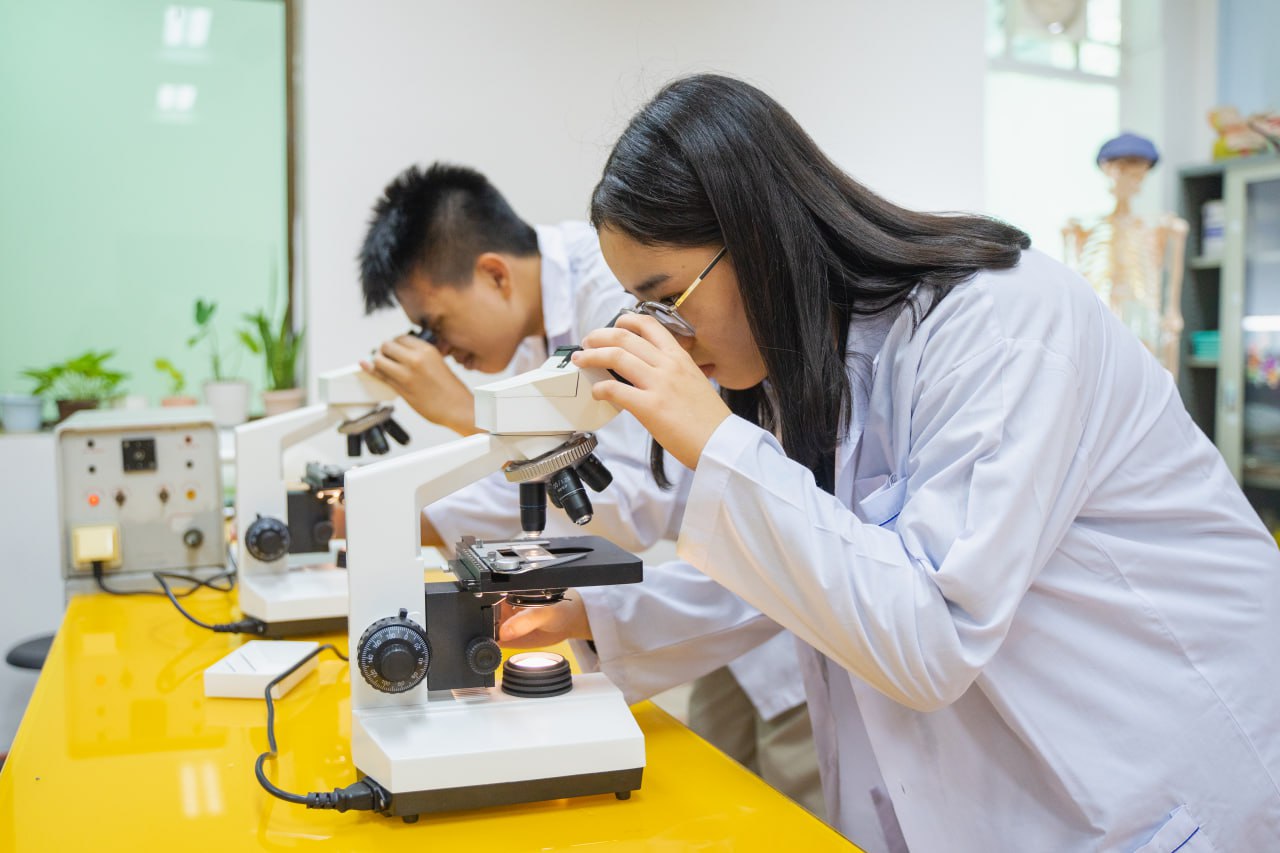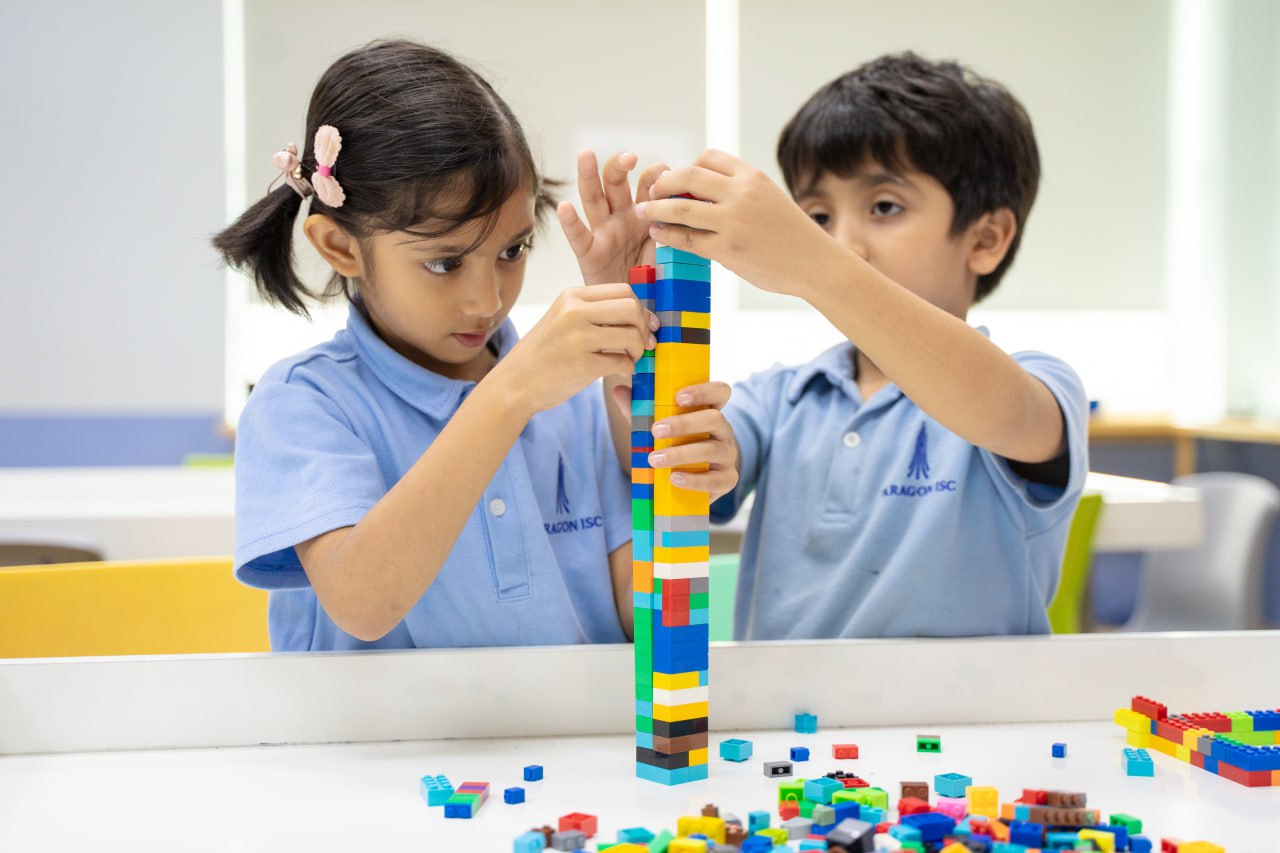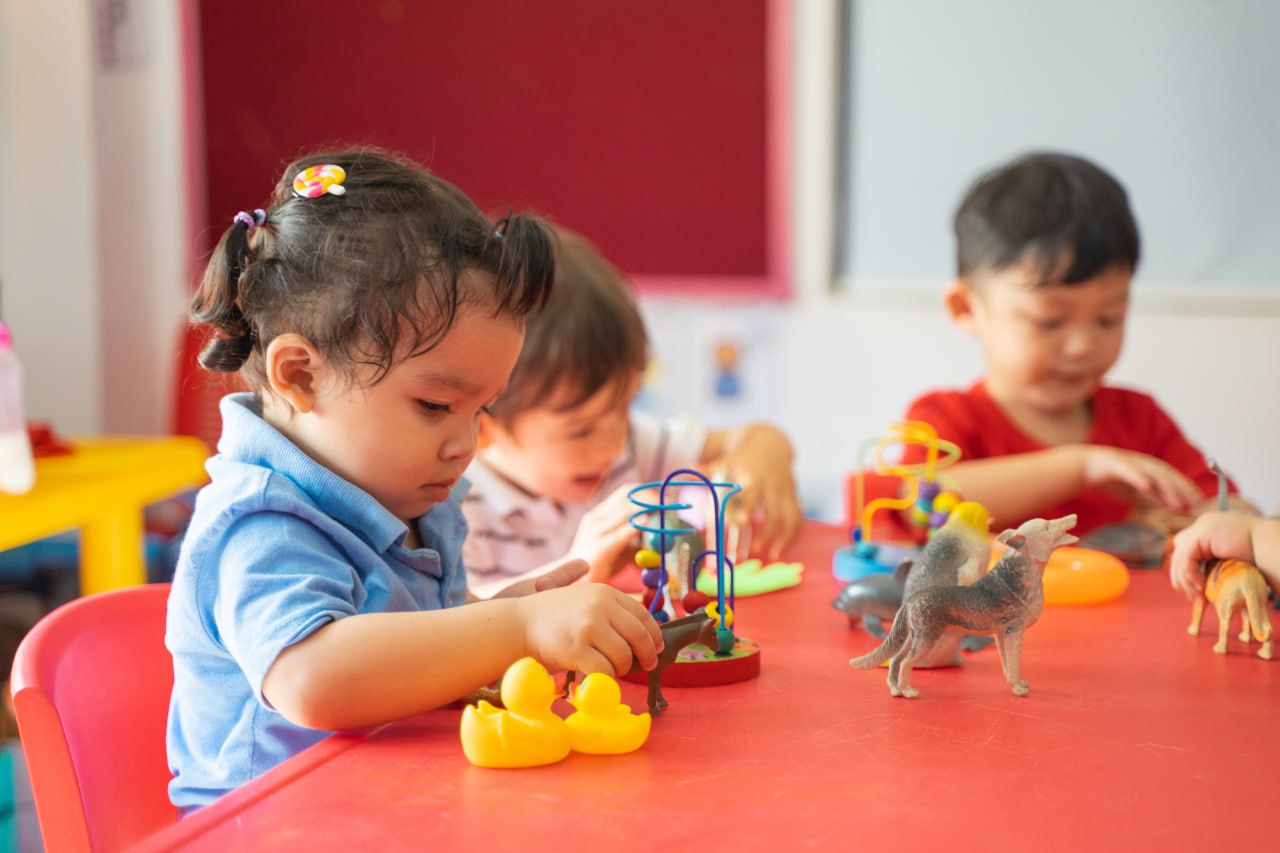 5 skills that a Paragon International School student possesses
Error validating access token: Session has expired on Tuesday, 14-Mar-23 04:00:00 PDT. The current time is Wednesday, 07-Jun-23 17:49:30 PDT.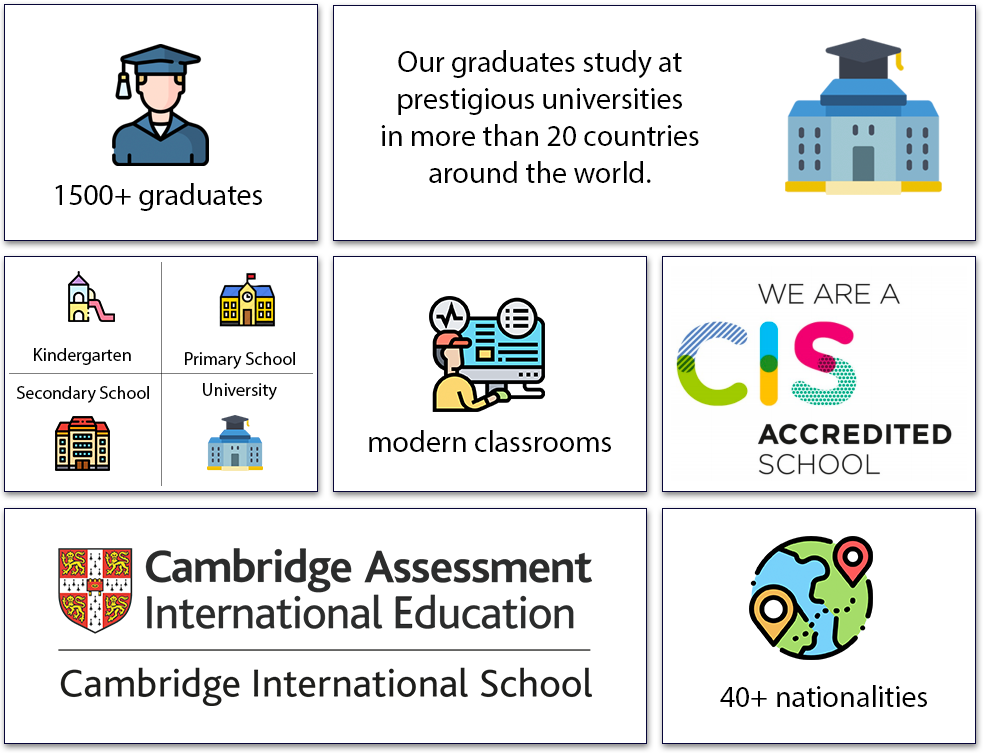 Leakhena Ya
Parent
My oldest son started his elementary journey at Zaman International school, later known as Paragon International school. We could not have been happier with his teachers, the education he's received and the experiences he's been given. I chose Paragon as the school of choice for my children for their emphasis on bilingual programs adopting both the Khmer National Curriculum and the Cambridge curriculum. The school emphasises academics and overall development to equip my child as he progresses. A "Big Thank You" to teachers for their time and effort. Thank you, Paragon. I don't regret the admission of my children there.
Puthsodary Tat
Parent
Paragon International School is one of the best high schools in Cambodia. As a parent, we are very impressed and have witnessed our children's performance development in the last ten years. I want to express our sincere thanks to the teachers who have taught and guided her to achieve the best results in IGCSE and A level in her class—wishing all teachers all the best in the future.