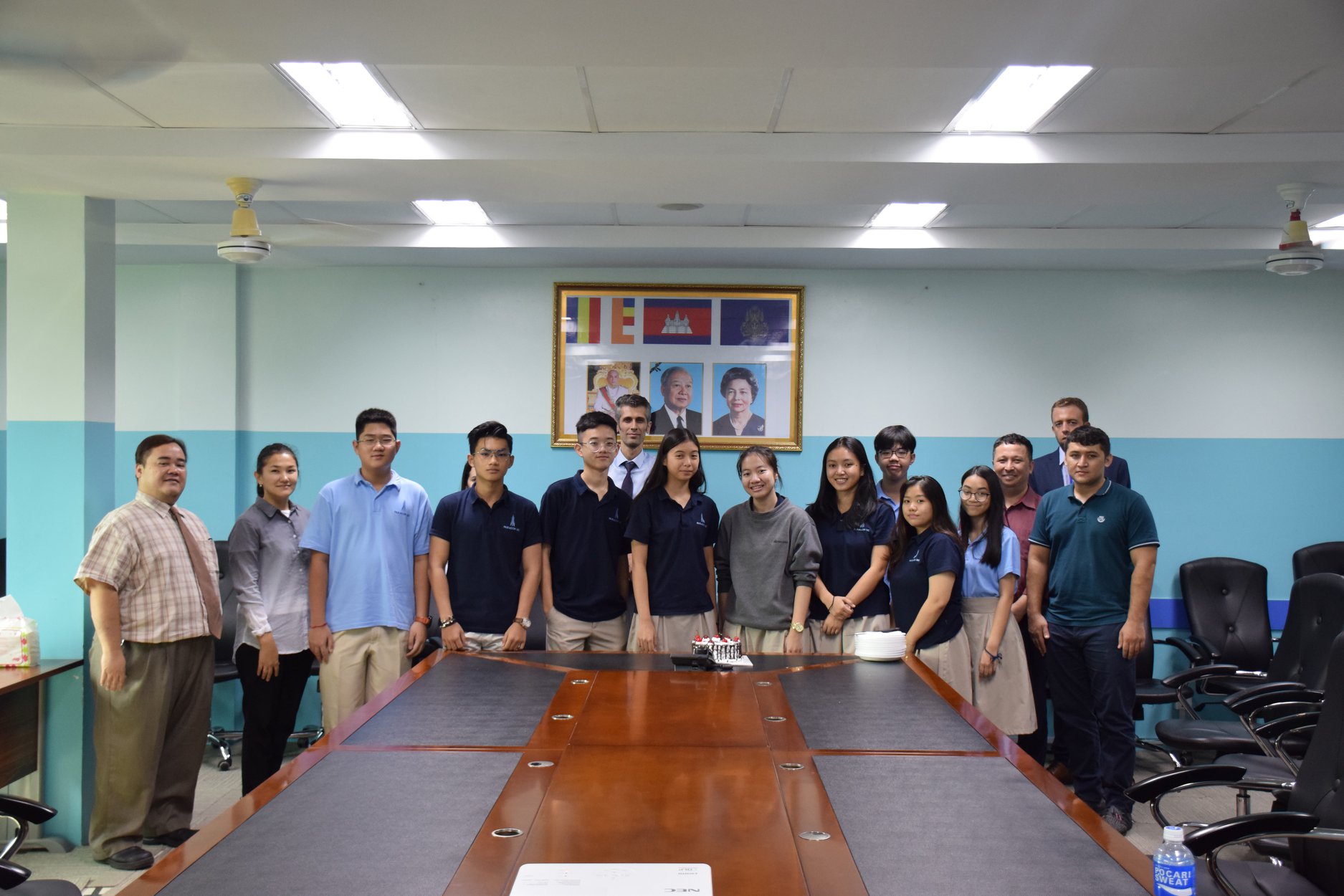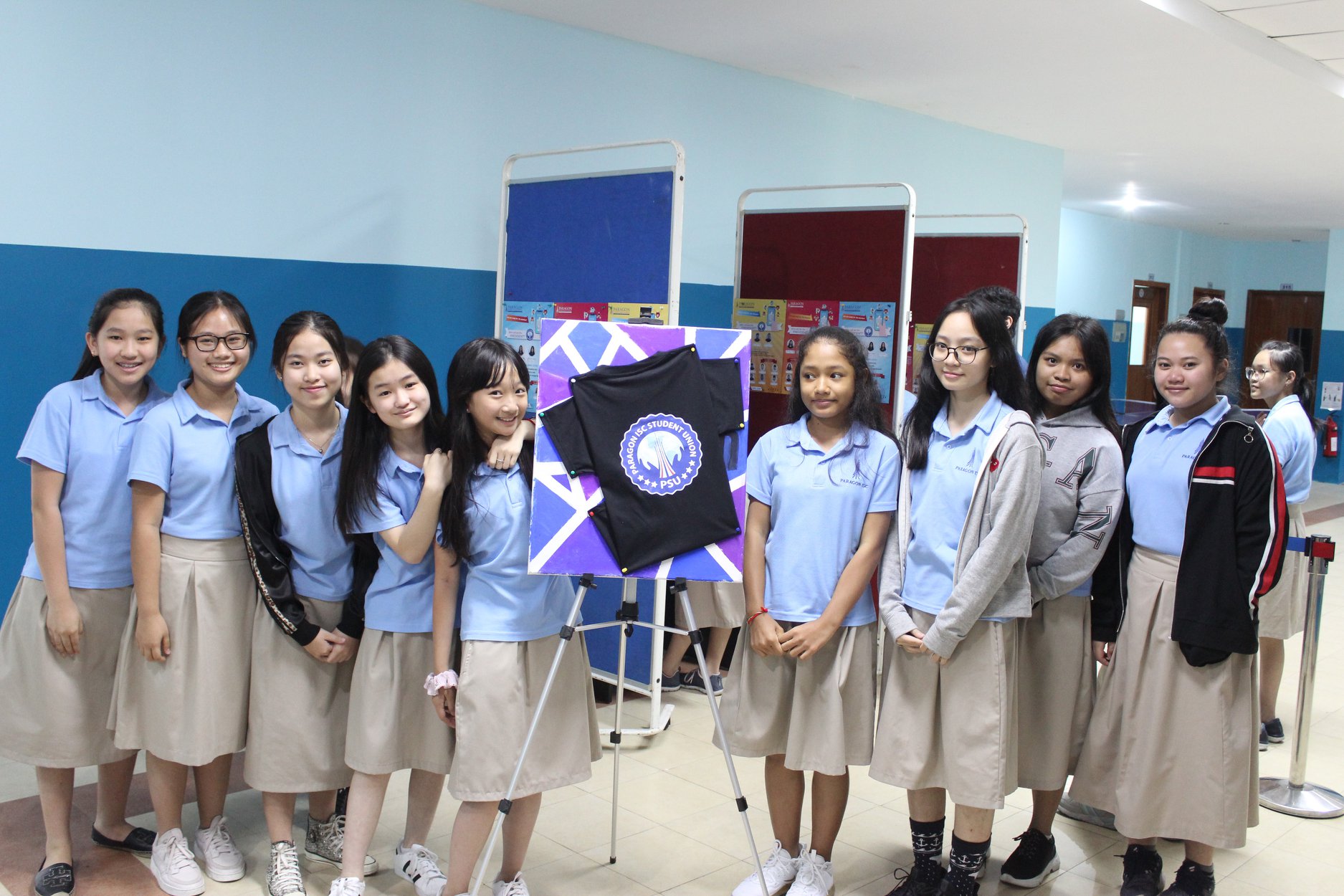 This year the Paragon ISC Student Union (PSU) Election went ON… Yes, the votes for candiates were counted and voted for ONLINE!
Students got to choose from among the Secondary Campus' standout candidates for President, Vice-President and grade level representatives.
The role of the PSU can depend on the needs and wants of the school community as a whole, but a common purpose is to represent all students and allow their voices to be heard regarding all campus affairs.
PSU addresses a wide range of topics from student welfare to social issues, and from curriculum to individual student concerns, as well as many other school activities and events.
It is also responsible for maintaining the positive student culture present on the campus and enhances the student academic experience enjoyed by all.
Congratulations to the School's new set of PSU officers for the academic year 2019 to 2020.