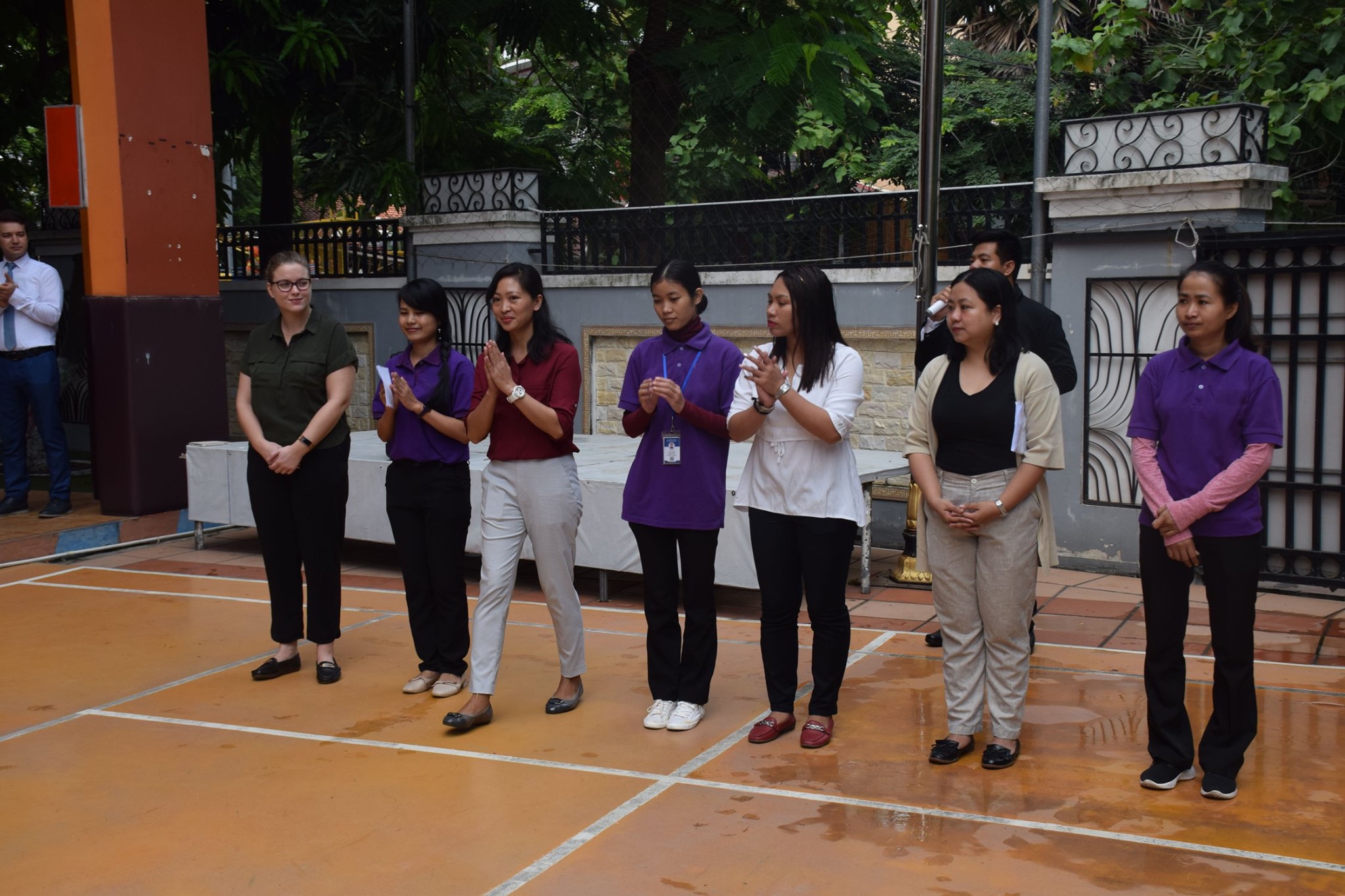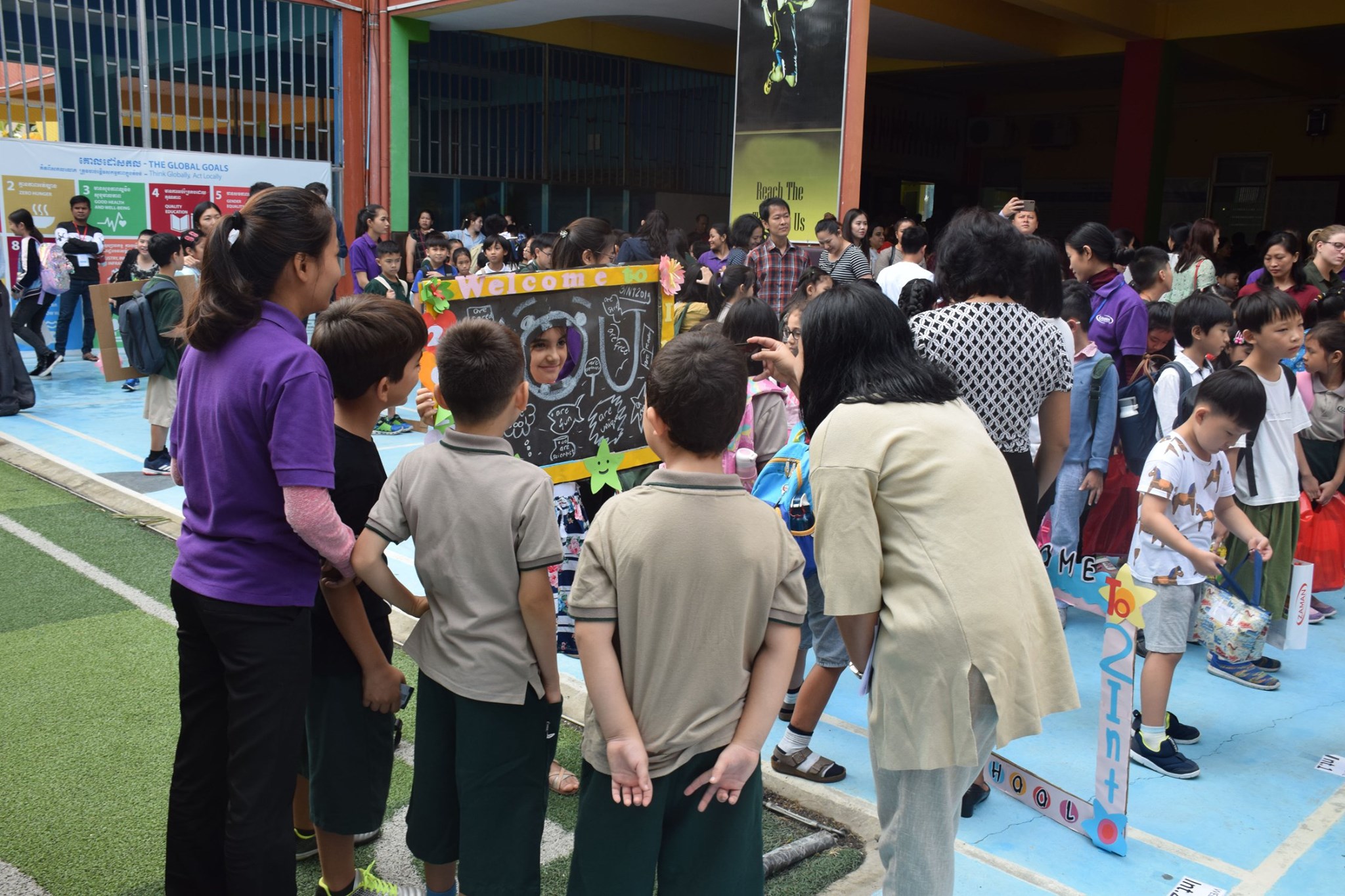 A new beginning. A new adventure. A new experience. After almost two months of holidays, it was time to walk through those classroom-filled hallways again.
Happy students were eager to meet and greet their old and new teachers, and spend time catching up with their classmates and friends as the first day of the new academic school year was celebrated on Paragon International School's Primary Campus.
During the flag ceremony, the students, led by Mrs Dara Van, the campus' Vice-Principal and Head of Khmer Academics, sang with pride Cambodia's national anthem. A short introduction from teachers and the School's admin staff followed before newly appointed Principal, Mr Akbar Hamzaev, welcomed everyone to the start of what promises to be a truly exciting term on the campus.
It was clear to all, everyone was glad school was back from summer!