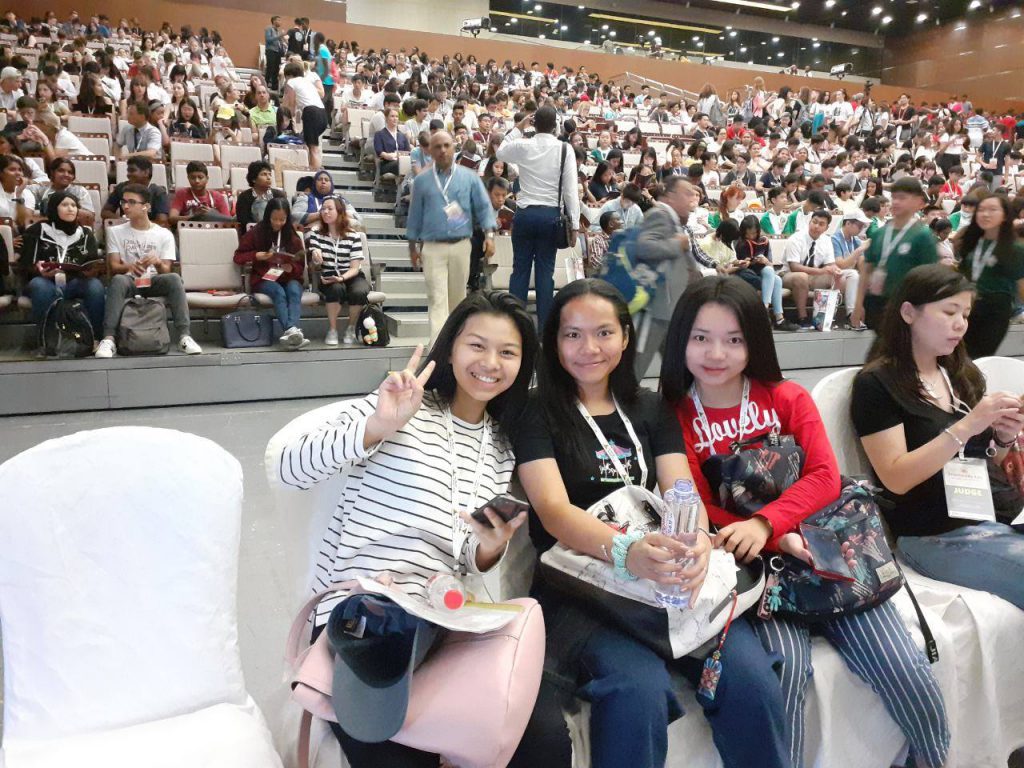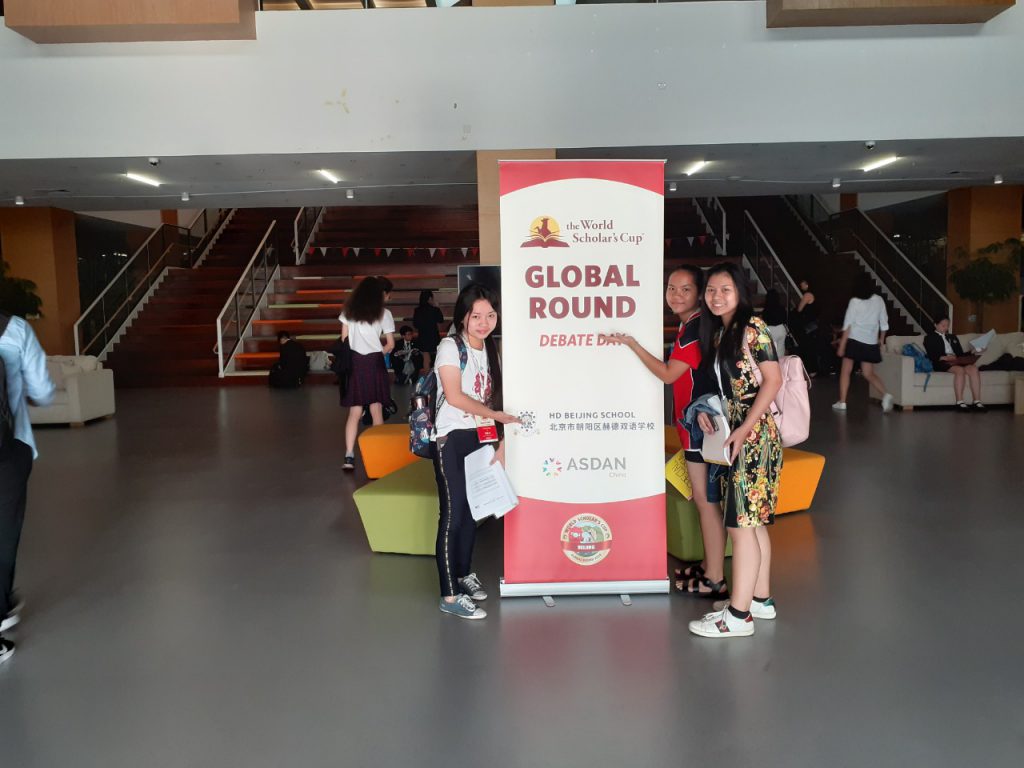 Students from Paragon International School's Secondary Campus recently attended the World Scholar's Cup's Global Round in Beijing, China, which took place in the CNCC (China National Convention Center).
Having qualified for the Round after successful scores in the first leg of the competition, held in Phnom Penh, they were eager to impress on the interational stage and book their places at the Tournament of Champions, which will be held at Yale University, the US, later in the year.
The School is proud of how all its students performed during the educational event, and is delighted to announce that three of its students took medals and were recognised at the Round's award ceremony.
Congratulations go to Solinda Mak, who took two silvers and one gold, and Gechoang Te and Panchapor Ngep, who both gained silver medals.