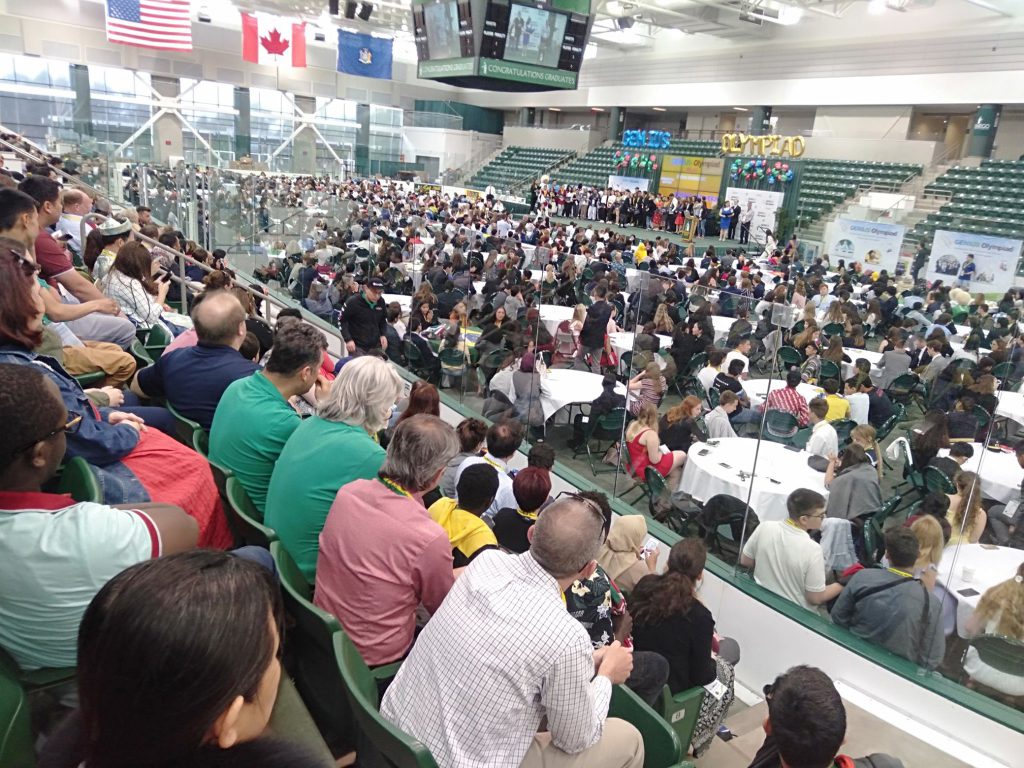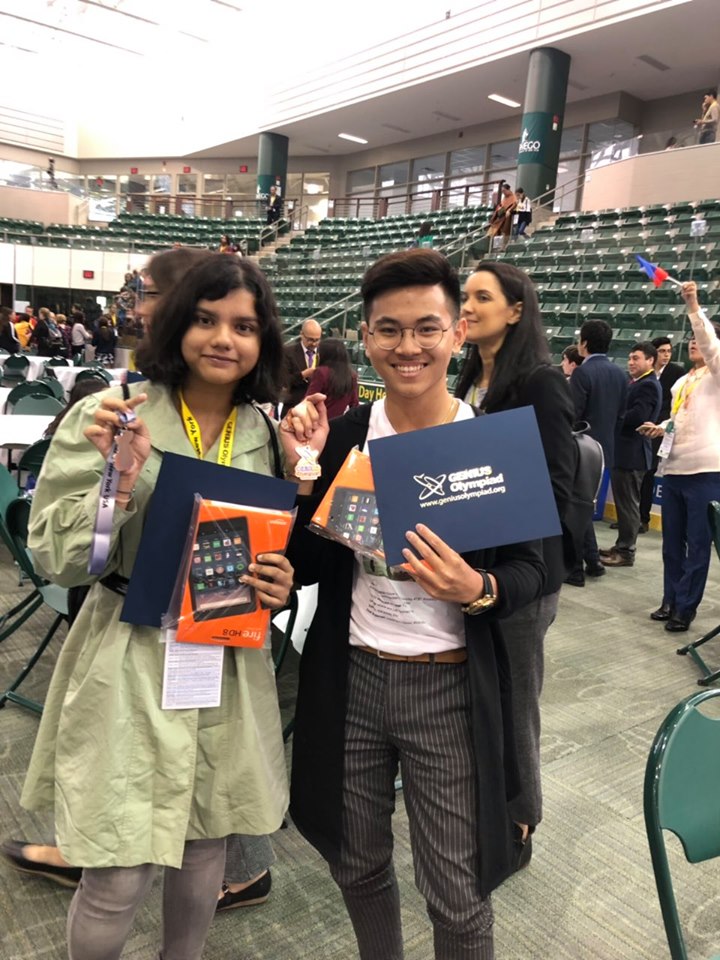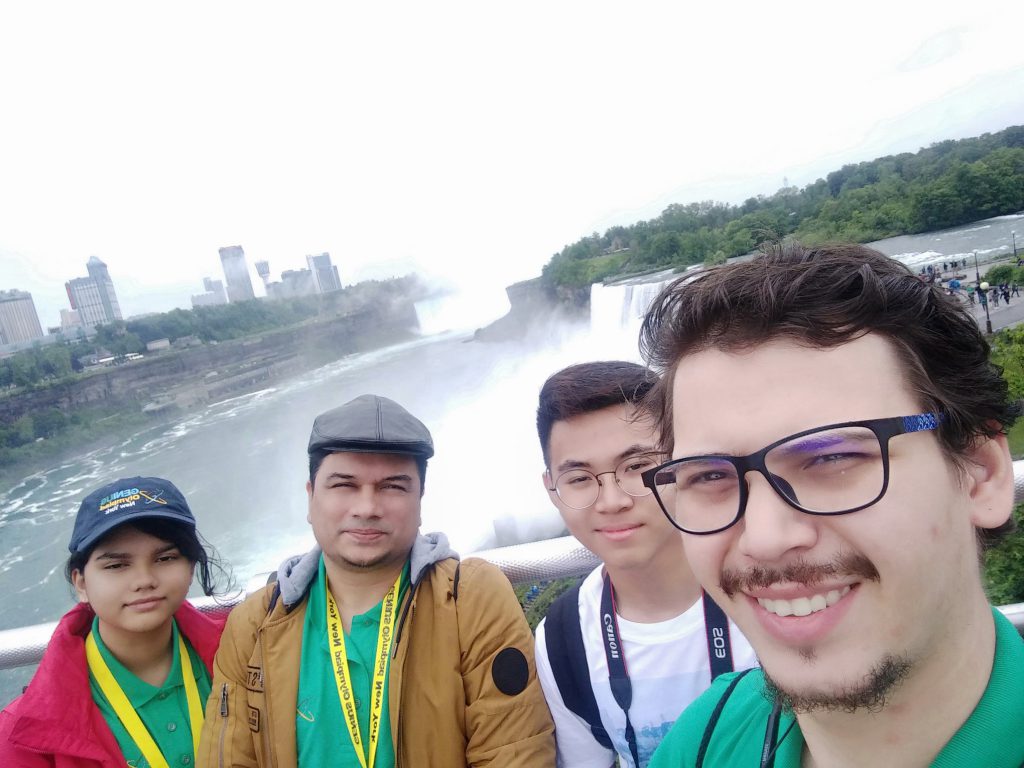 The ninth annual GENIUS Olympiad was held on June 17-22, at the State University of New York at Oswego, situated in the northern part of New York, the US.
There had been 1,657 projects submitted for the competition, with 789 being accepted for the finals. Including supervisors and parents, over 1,450 participants from over 70 countries were in attendance, representing their different schools and nations.
GENIUS Olympiad hosts international high school contests to promote a global understanding of environmental issues and sustainability through science, arts, creative writing, engineering, design, and business development.
The competitions also allow students from different backgrounds to form long and lasting friendships. This is primarily done through team-building exercises, icebreakers, and trips around the world.
This year, Cambodia was represented by two students from Paragon International School; both of them received awards for outstanding pieces of artwork.
Ayeesha Hafiz Shrestha, who was representing Cambodia for the second time in the competition, won a silver medal, and Kokheang Sok won a bronze medal.
The School congratulates both students for their success in New York, and will ensure their enthusiasm for art and bringing awareness to environmental issues is allowed to flourish on their campus.