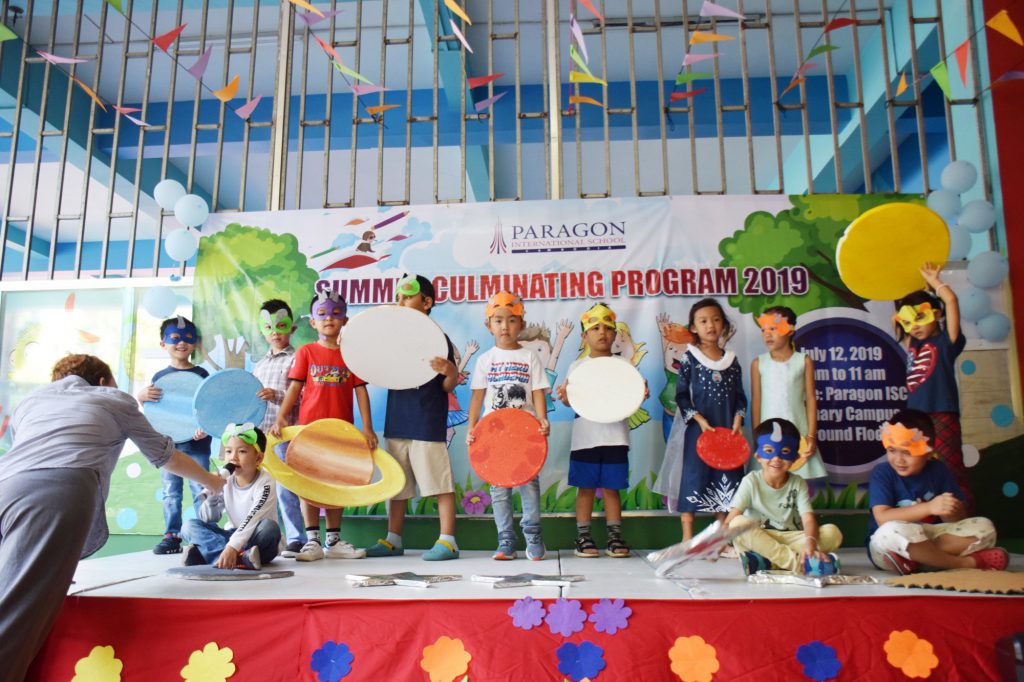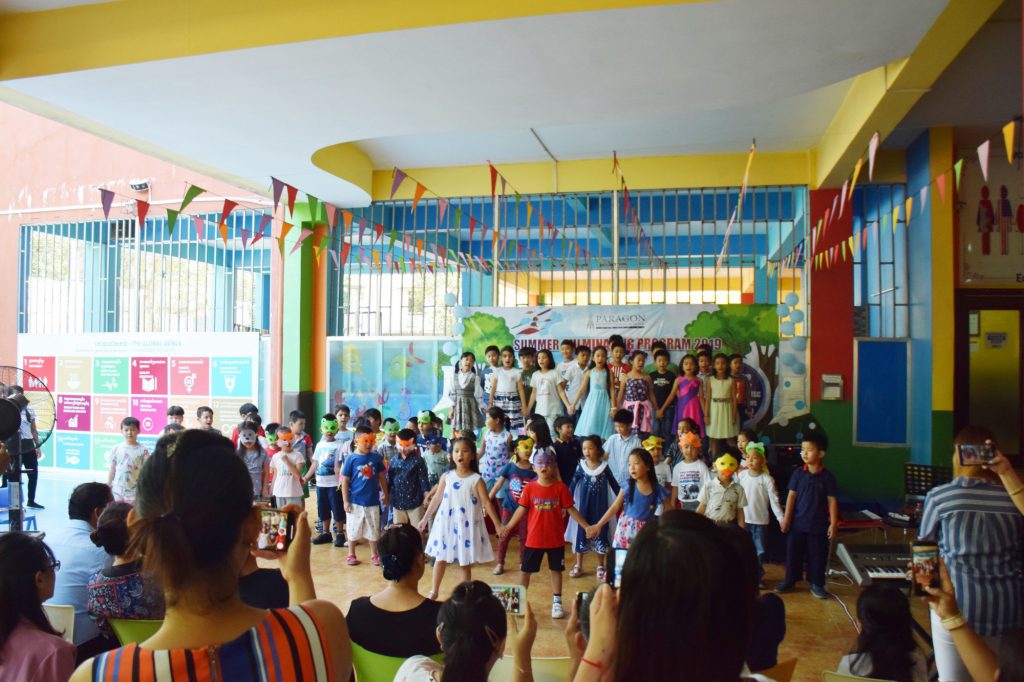 Highlights from the culmination of Paragon International School's Primary Campus' Summer School included a variety of presentations such as dances, songs and drama performances.
Parents had been invited to the event and got a taste of just how much students had enjoyed the six-week programme, as well as the new skills and competencies they had gained.
The Summer School is sure to have put all students who attended in good stead for the new academic year, which is soon to begin on each of the School's campuses.