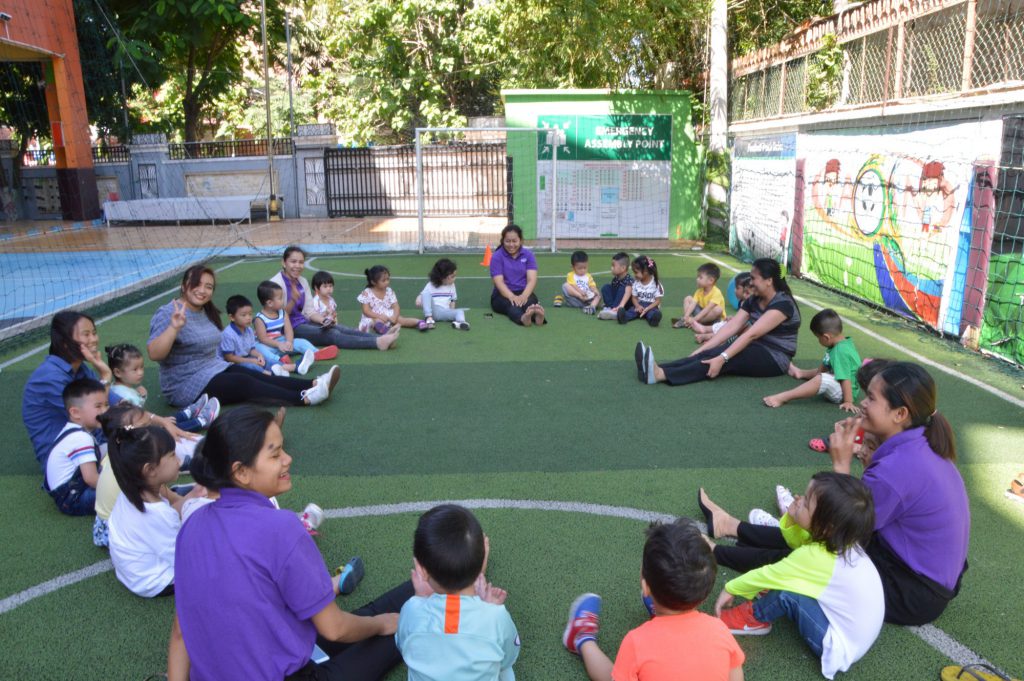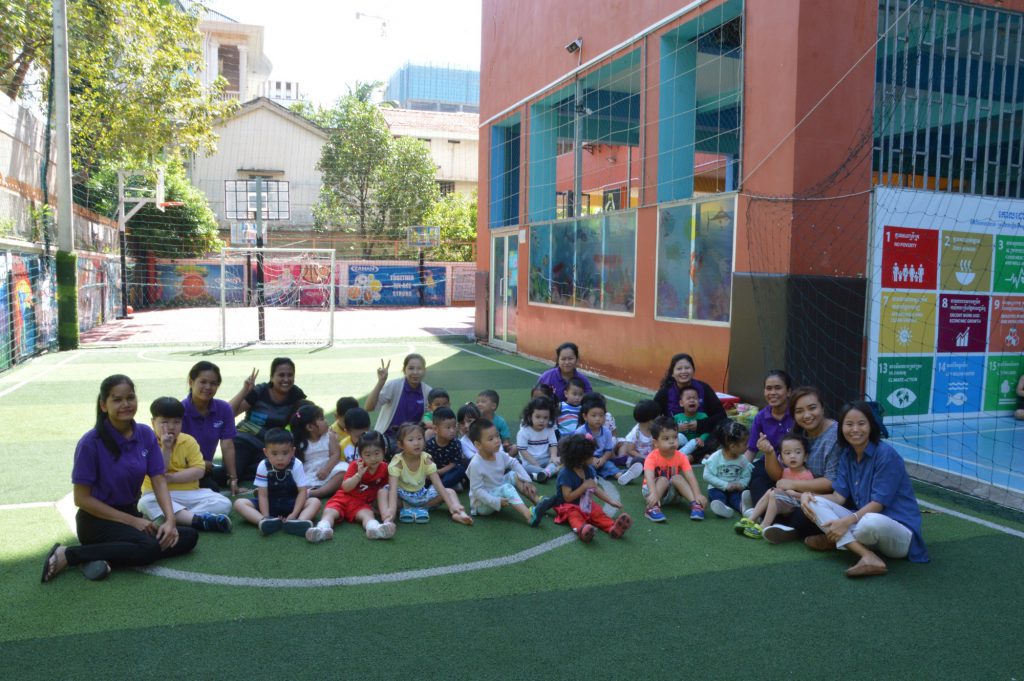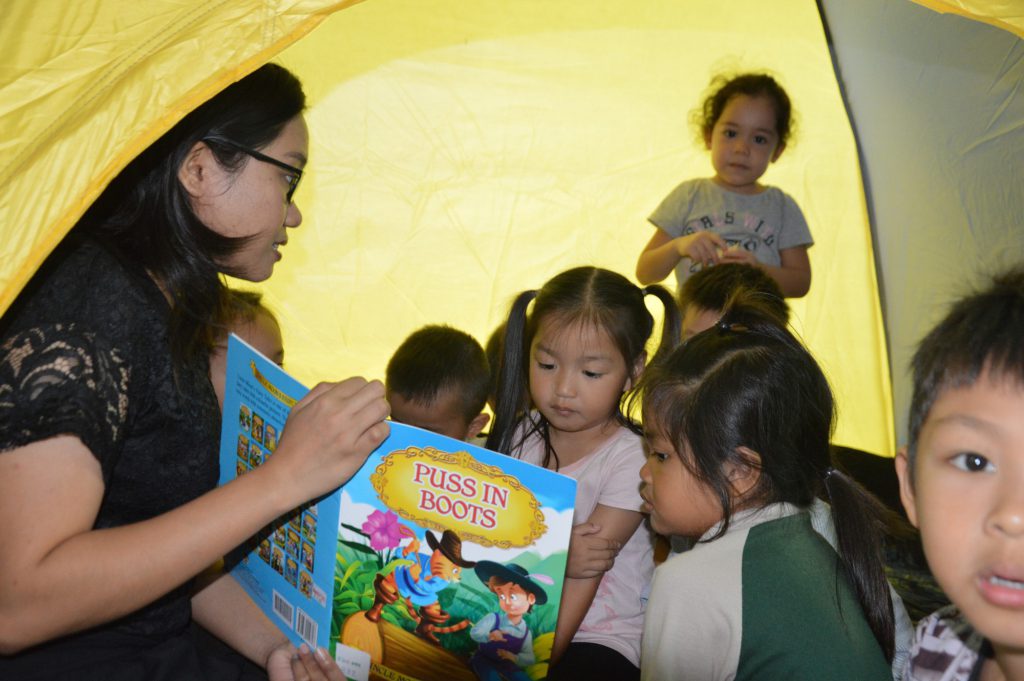 Another productive, fun and truly educational Summer School on Paragon International School's Kindergarten Campus has come to an end!
The climax of the programme's festivities included camping in the campus' gardens with lots of sporting activities for students to enjoy.
A great time was had by all and it was certainly another Summer School the children will remember with joy for a long time to come.