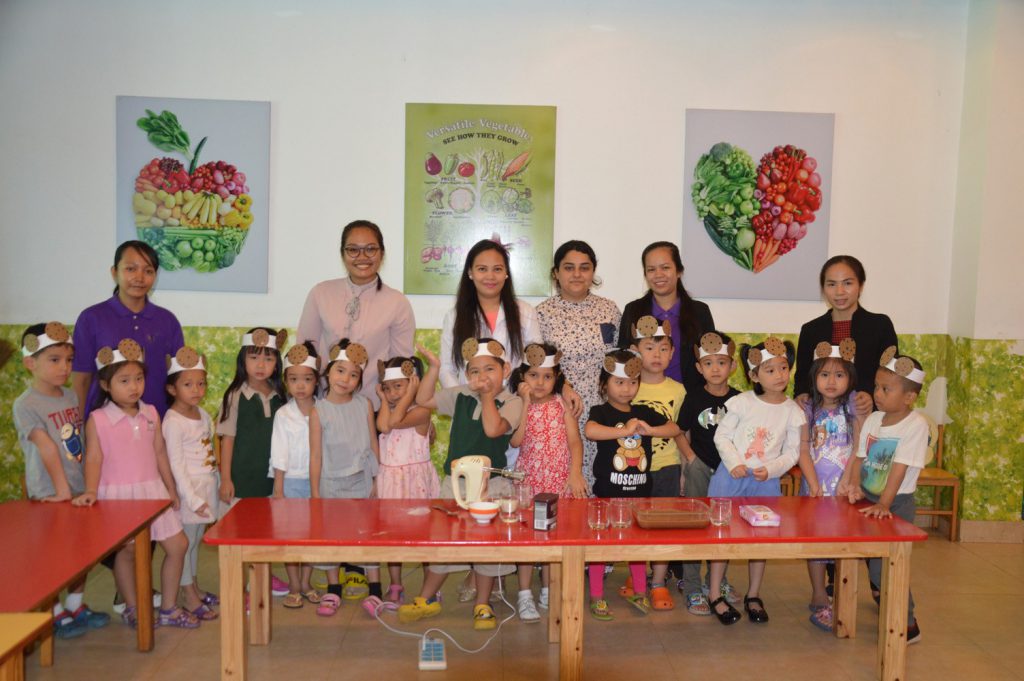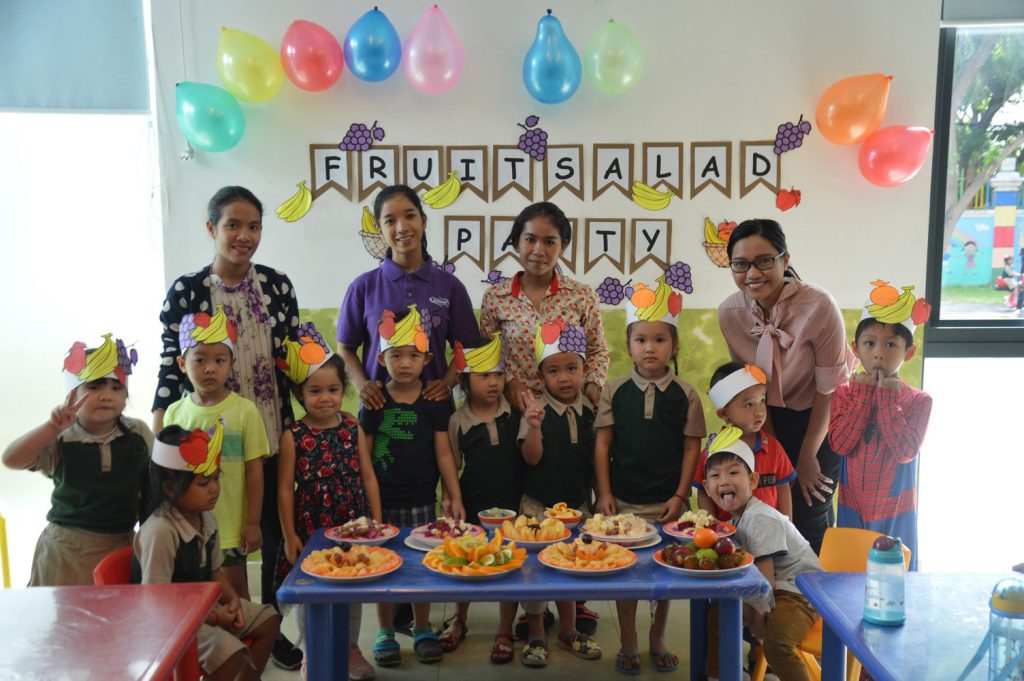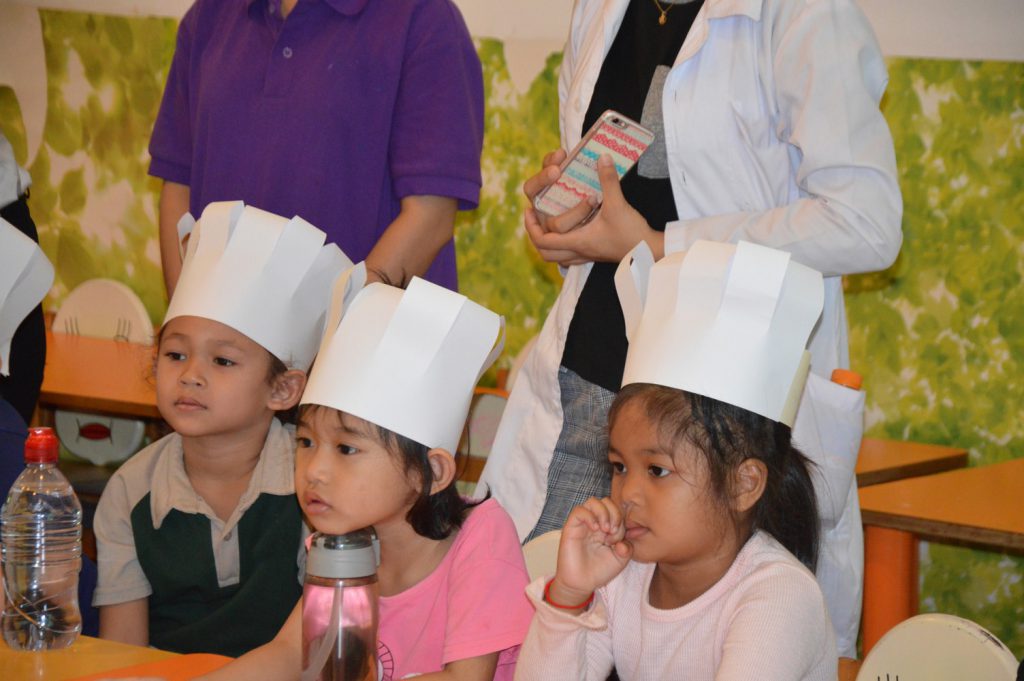 As part of Paragon International School's Kindergarten Campus' Summer School, students were recently supervised by teachers as they baked cakes and made fruit salads.
The activities provided several days of fun for the children, who all showed great enthusiasm as they set about creating their culinary delights.
As well as being a great opportunity for students to learn basic kitchen and cooking skills, the programme also meant they were able to savour and enjoy the tastes of the desserts they had made.