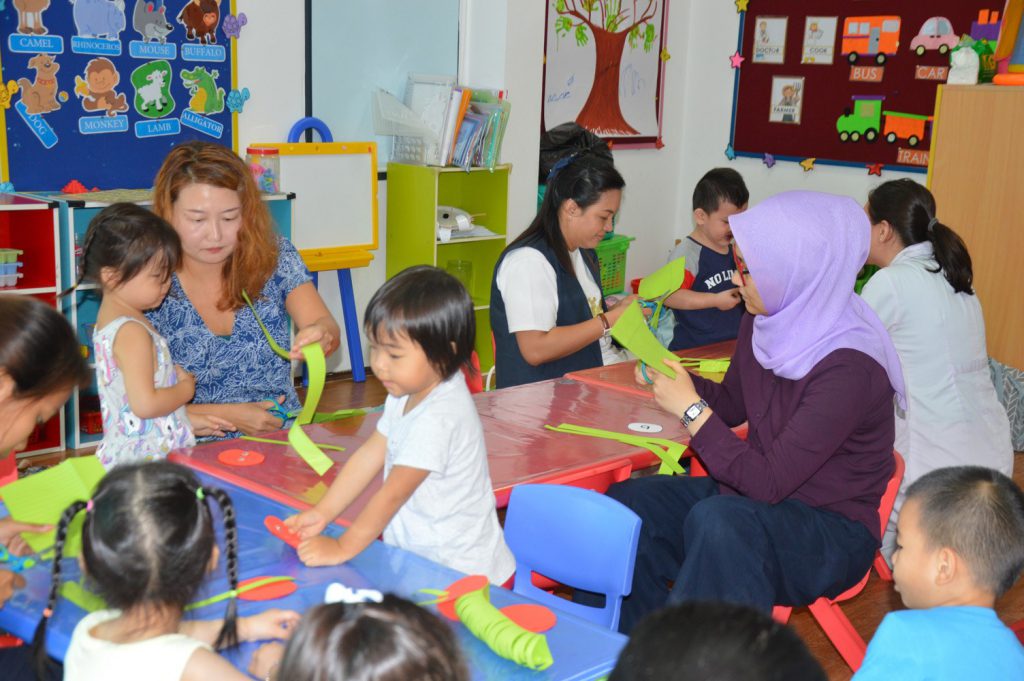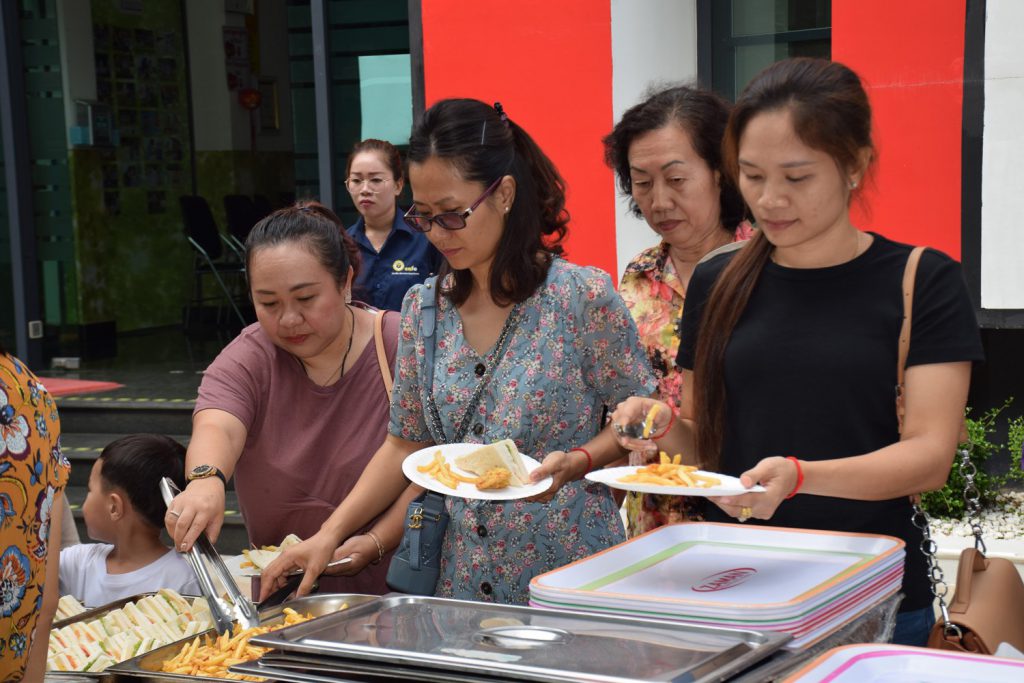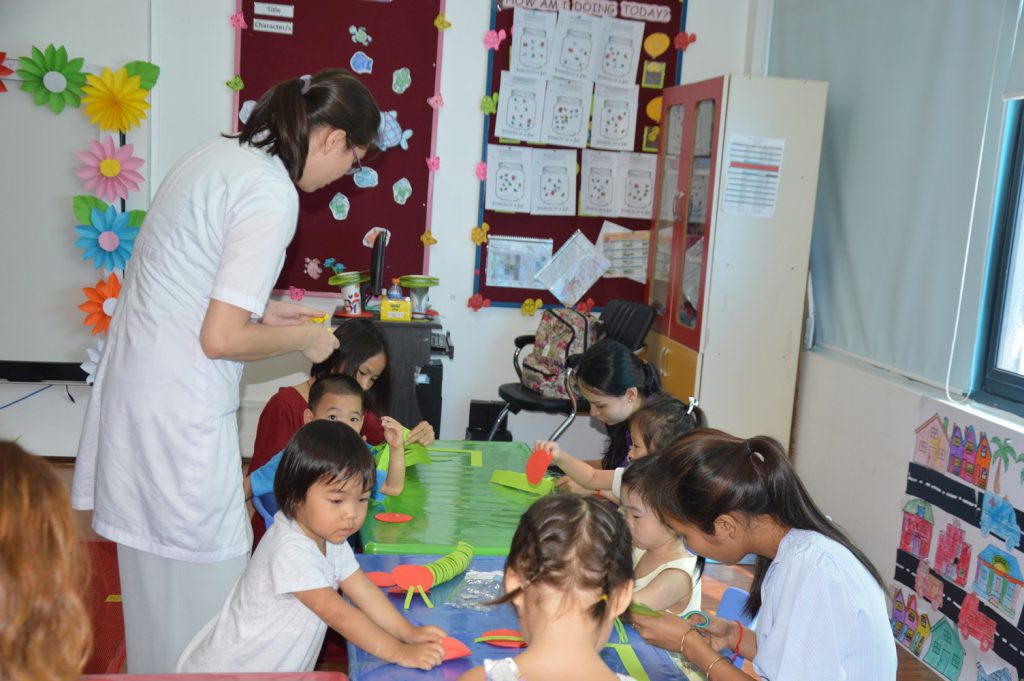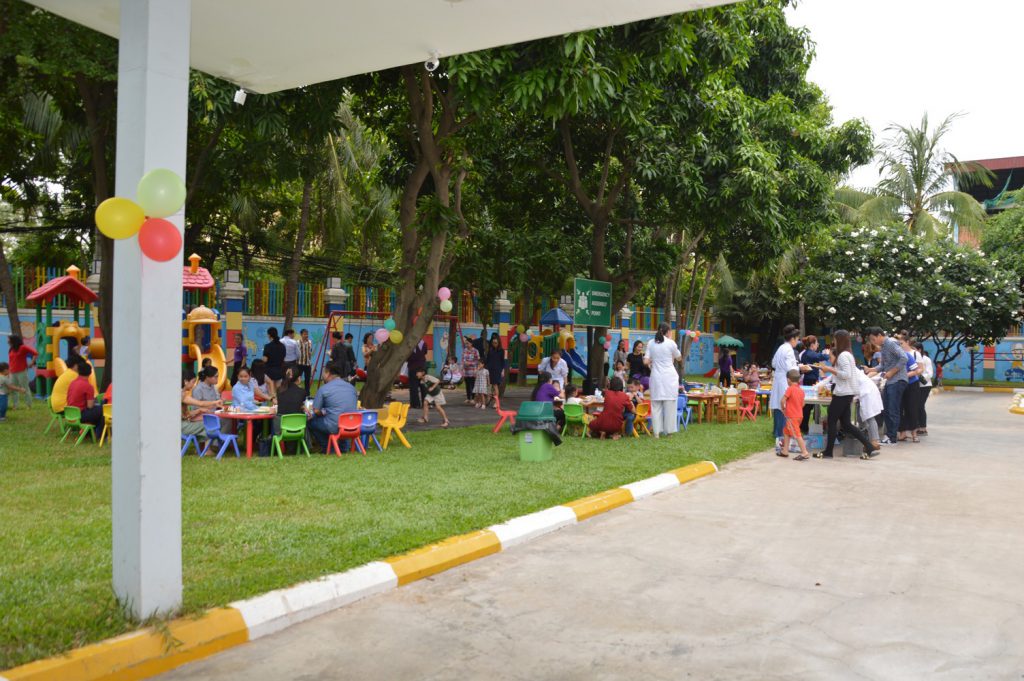 Paragon International School's Kindergarten Campus recently invited its students, teachers and parents for a breakfast to provide a morning of fun, offer further insight into life on the campus, and continue to strengthen the strong bonds within the School's community.
Games and art activities took place in students' classrooms and were enjoyed by all, providing a relaxed setting before the breakfast took place.
Paragon always does what it can to ensure parents are able to become as involved as possible in their children's learning and education, it is events such as the 'family breakfast' which go to show the benefits of this philosophy.