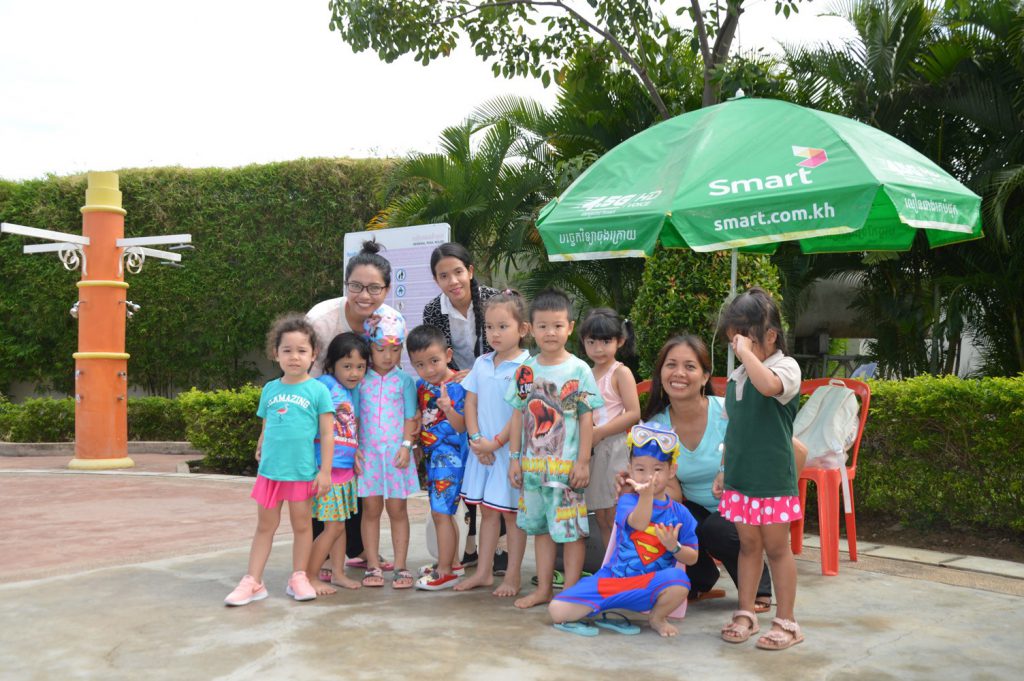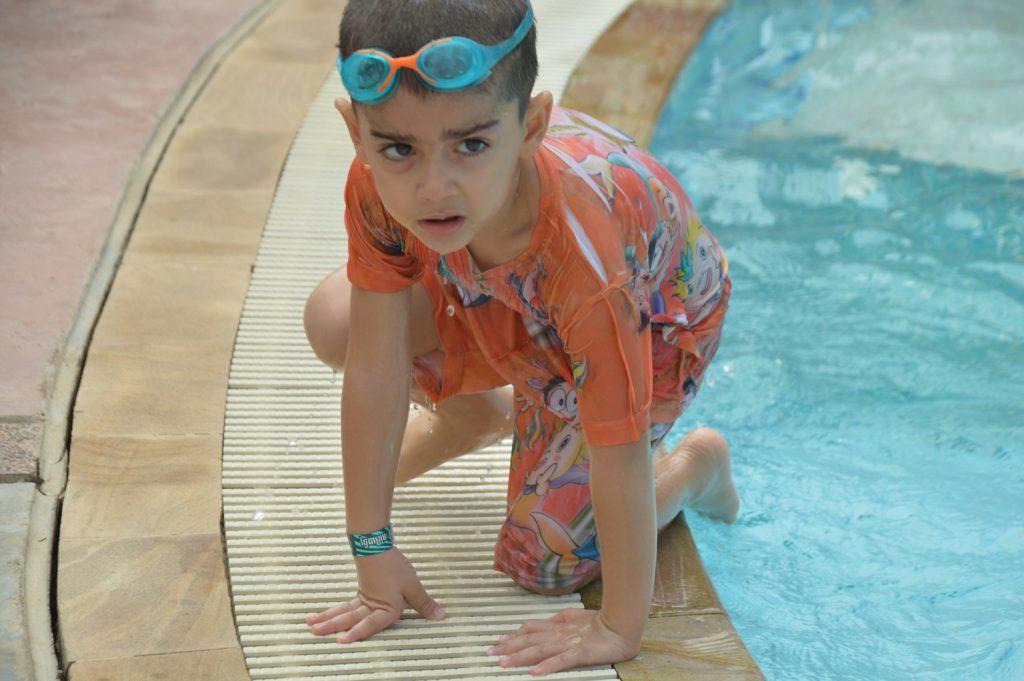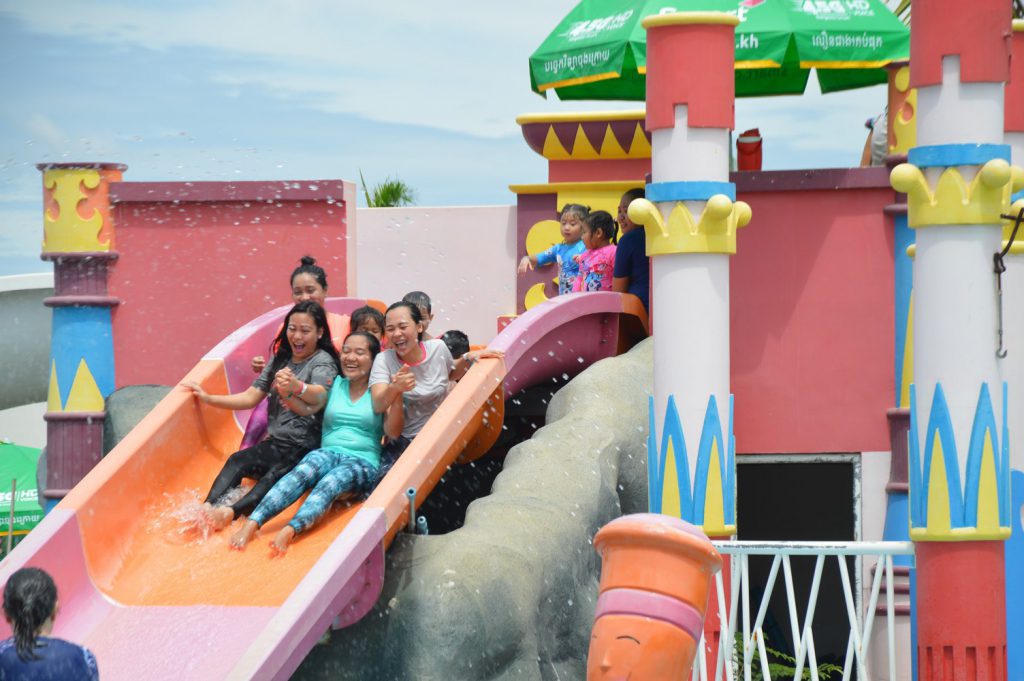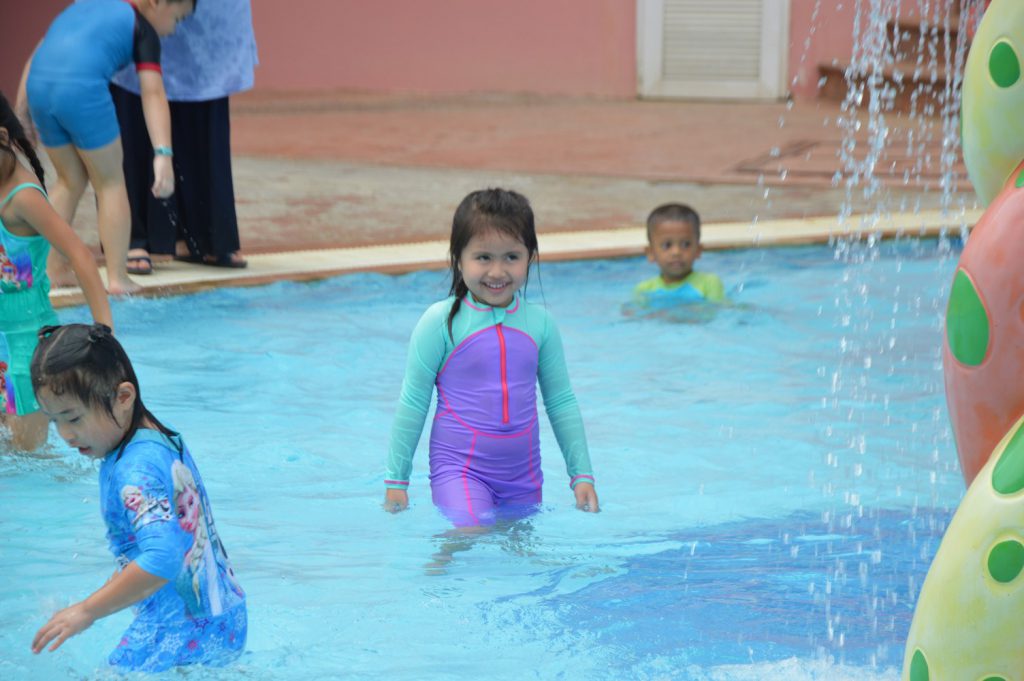 This year's Summer School held by Paragon International School's Kindergarten Campus recently saw students, parents and teachers visit Grand Phnom Penh Water Park.
The impressive amusement facility allowed students to enjoy a fun-packed outing with each other and offered a wide range of activities for them to revel in.
From flumes and water slides to a lazy river and aquatic playpark, it was a day of non-stop action from start to finish, and will certainly be remembered as a highlight of this year's summer activities enjoyed by the School's Kindergarten students.