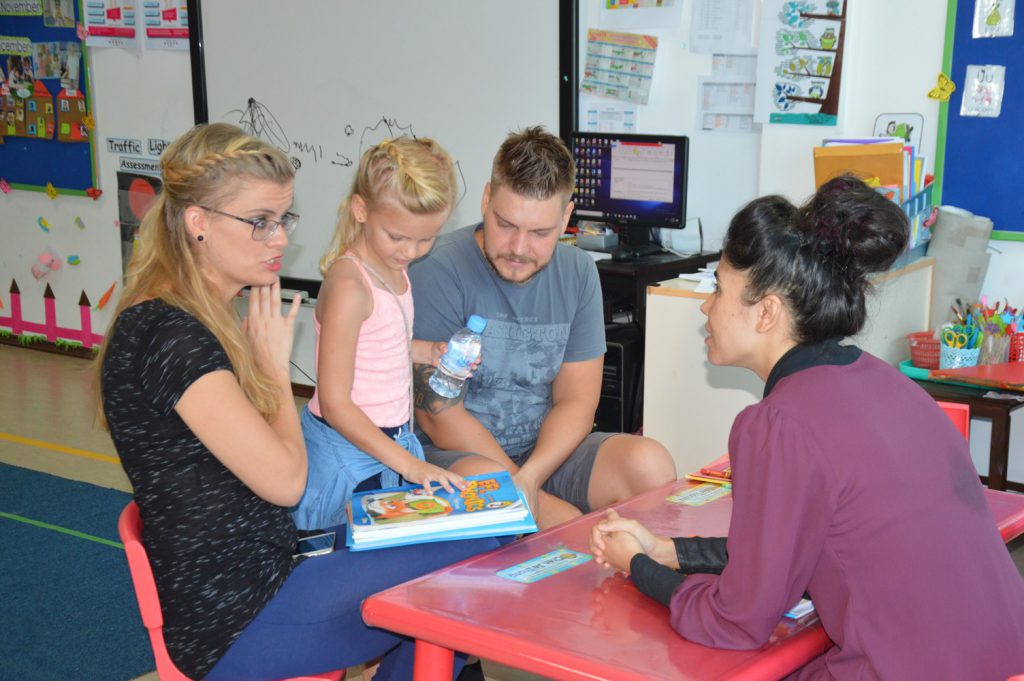 The fifth, and final, Parent-Teacher Conference of the 2018 to 2019 academic school year, recently took place on Paragon International School's Kindergarten Campus.
An extremely positive affair, parents were pleased to hear of the overall progress students had made over the course of the annum, and of some of the new initiatives which would be taking place on the campus from the start of the forthcoming school year.
The School never seizes to emphasise the importance of retaining excellent relationships with the parents of its students, as it feels such communication and openness is a catalyst in providing the best academic and social development for children.
It also understands the significance of informing guardians, in more detail, about daily life and happenings on the campus, enabling all to have a better understanding of the outstanding education Paragon provides.