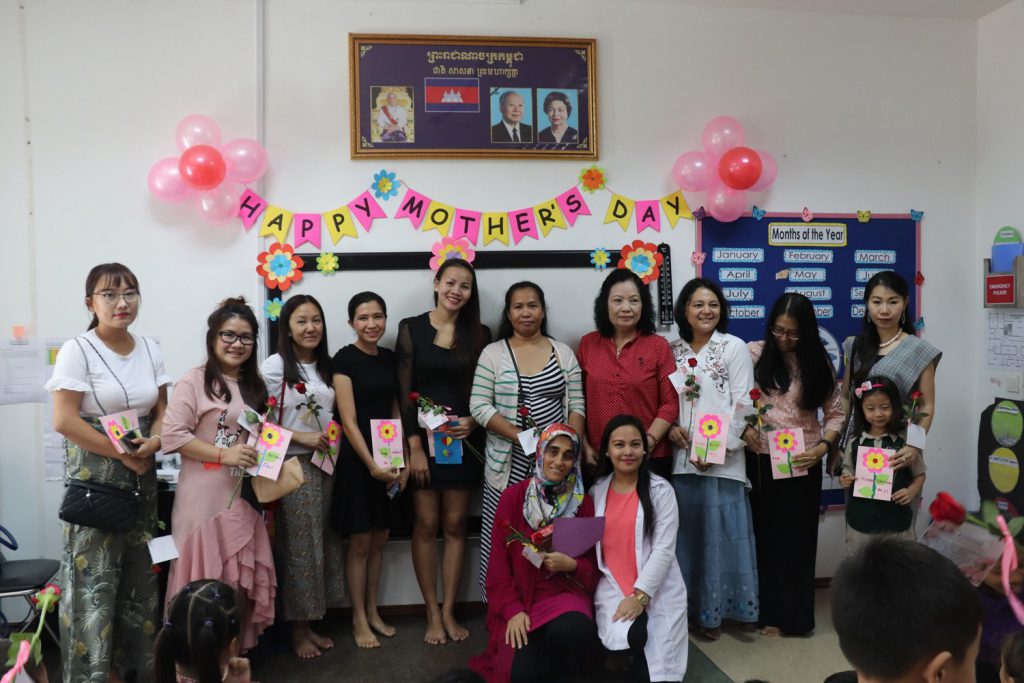 To celebrate Mother's Day and show appreciation to all of the Paragon International School's Kindergarten Campus' hard-working and dedicated mums, students recently gathered to sing songs and enjoy snacks on the campus.
Each student was proud to hand to their mother a card specially designed by themselves, and which each contained personal and heartfelt messages.
The mums became particularly emotional as the children sang songs to them, and also when they read the words 'I love you mum', which were included in each of the cards.
The School wishes all mothers across the nation a very happy Mother's Day, and hopes that all of your children will show you their appreciation for your continuing dedication to their education, development and lives.