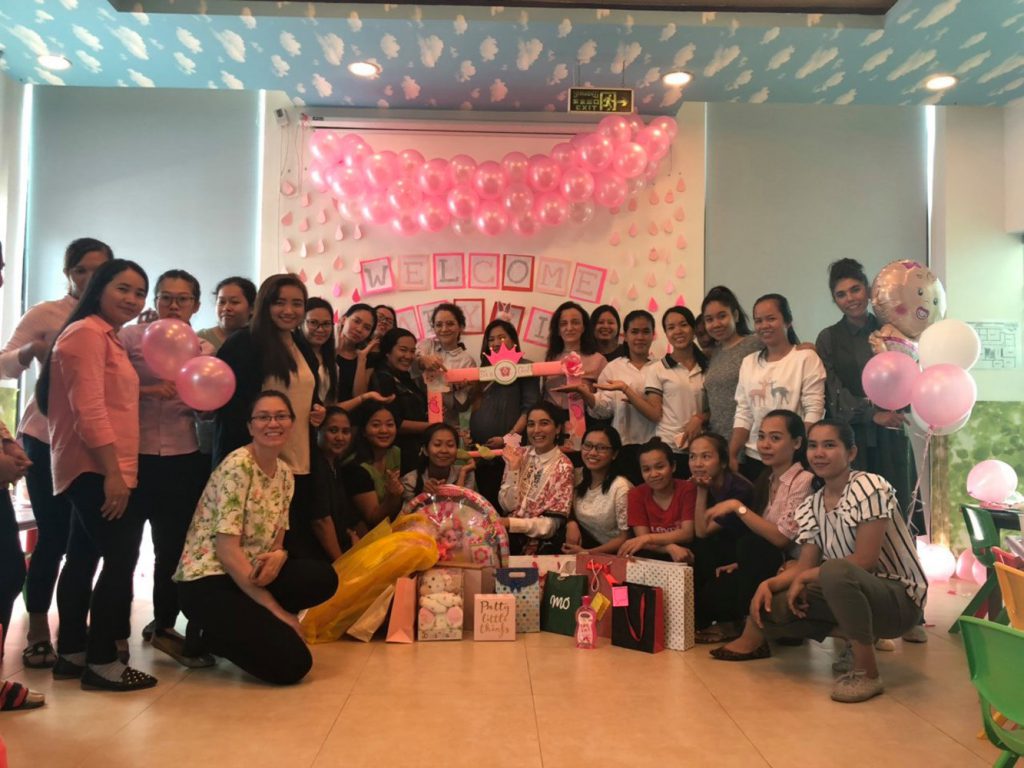 Paragon International School values and recognises the contributions each member of its staff make to its continuing success and achievements. For this reason, It will always do what it can to celebrate the special occasions of its employees.
Recently, teachers on the School's Kindergarten Campus held a 'baby shower' for Ms Erica, who is soon to become a mother. The get-together not only showed Ms Erica how much she means to her fellow colleagues, but was also an opportunity for staff members to spend some time with each other in a more relaxed setting.
Ms Erica, everyone at the School wishes you all the best for the birth of your child, and all are looking forward to meeting the new member of your family.