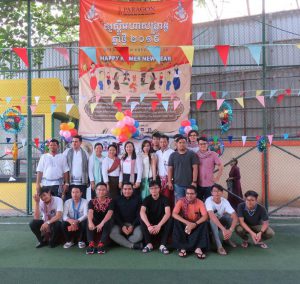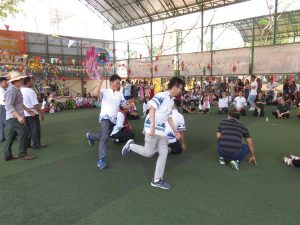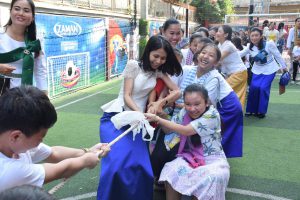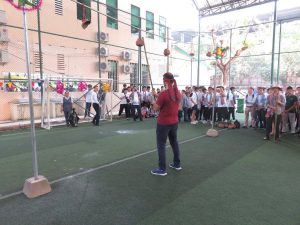 Khmer New Year is the most celebrated holiday on the Cambodian calendar and, Paragon International School Cambodia celebrated it across all campuses; kindergarten, primary and secondary.
Students, staff and parents have joined the Khmer traditional games and activities, and taken photos in front of photo booths prepared by all three campuses. Also, students have worn Khmer traditional attire and Khmer traditional scarf Krama, to show their respect to their country and its unique culture.
We would like to take this opportunity to send our best wishes for the New Year. May the New Year bring you and your family a year filled with joy, health, prosperity, and success.
Happy Khmer New Year.